The
Malka Penn Award
is given annually to the author of an outstanding children's book addressing human rights issues or themes, such as discrimination, equity, poverty, justice, war, peace, slavery or freedom.  Within these larger themes, the award committee is particularly eager to recognize stories about individuals – real or fictional, children or adults – who have been affected by social injustices, and who, by confronting them, have made a difference in their lives or the lives of others.
via 
Thomas J. Dodd Research Center
The University of Connecticut's Design Center was approached by the award committee to design a medal for their inaugural ceremony. It became a challenge to design a medal that was traditional as the client requested. The design team and I wanted something modern and distinct from other humanitarian awards.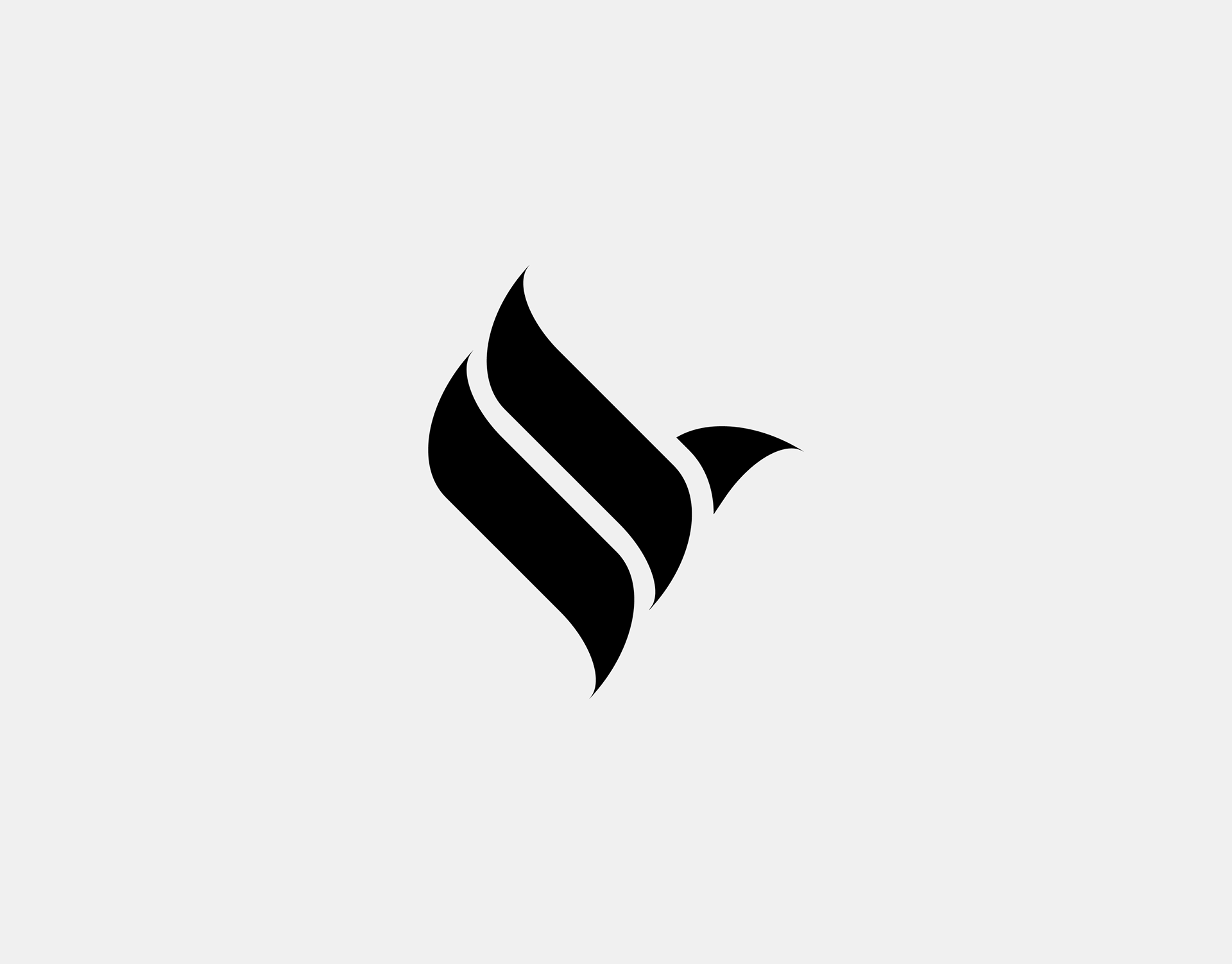 The full title of the award is the Malka Penn Award for Human Rights in Children's Literature. The mark I designed and proposed recognizes the traditional symbols of human rights but with a modern flair. The angle of the shape suggests direction and progress for the award.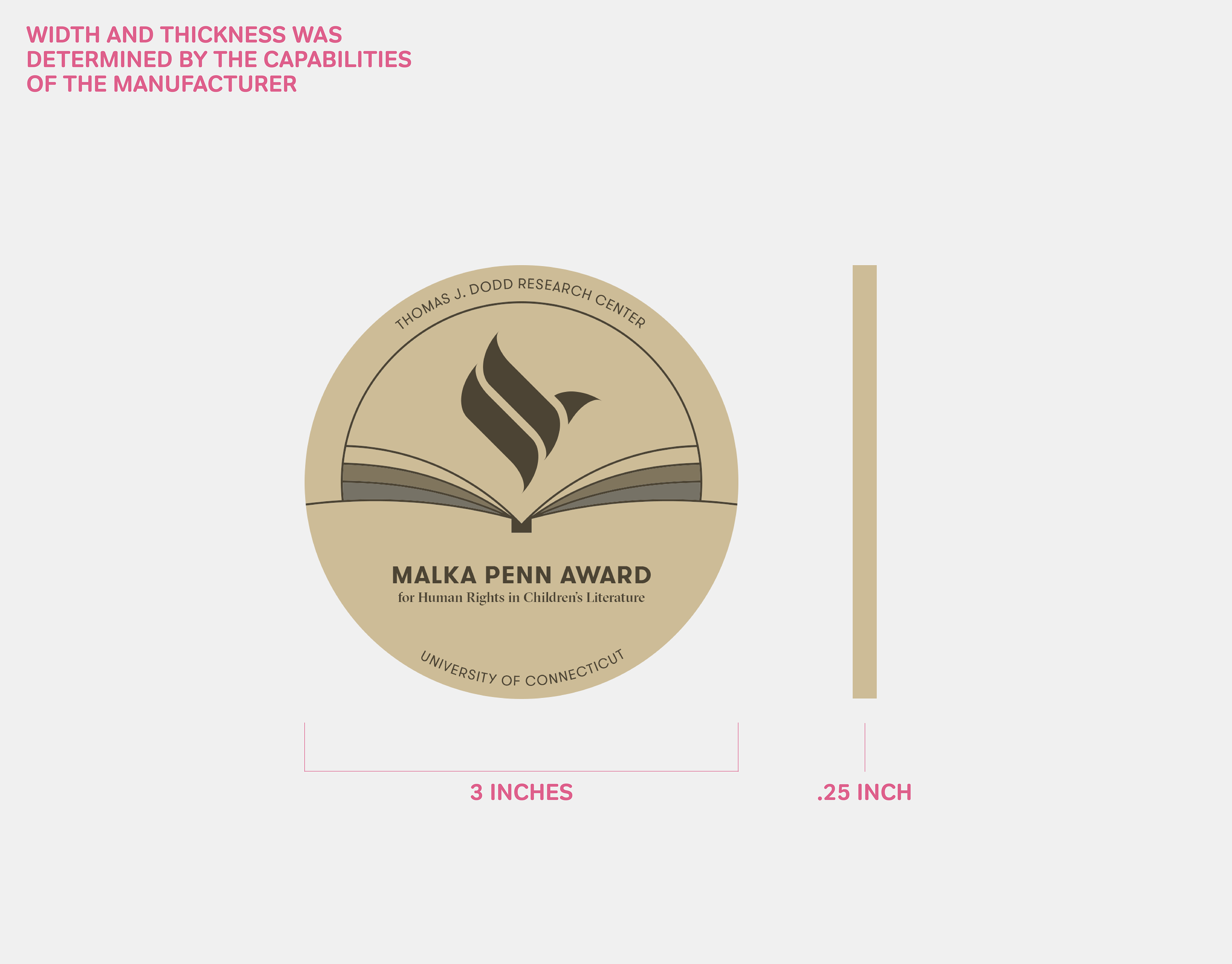 The client resonated with the mark I proposed. It was soon decided that I continue efforts to design the medal. The above is the final award design that I shared with the medal production company. 
I supplemented the mark with an open book design, in order to keep the medal focused on human rights and literature. I selected a sans-serif typeface for the main part of the award title to reflect a modern attitude, whereas the rest uses a serif typeface to represent the literary history of the award. 
The project resulted in a brand identity of sorts for the award.